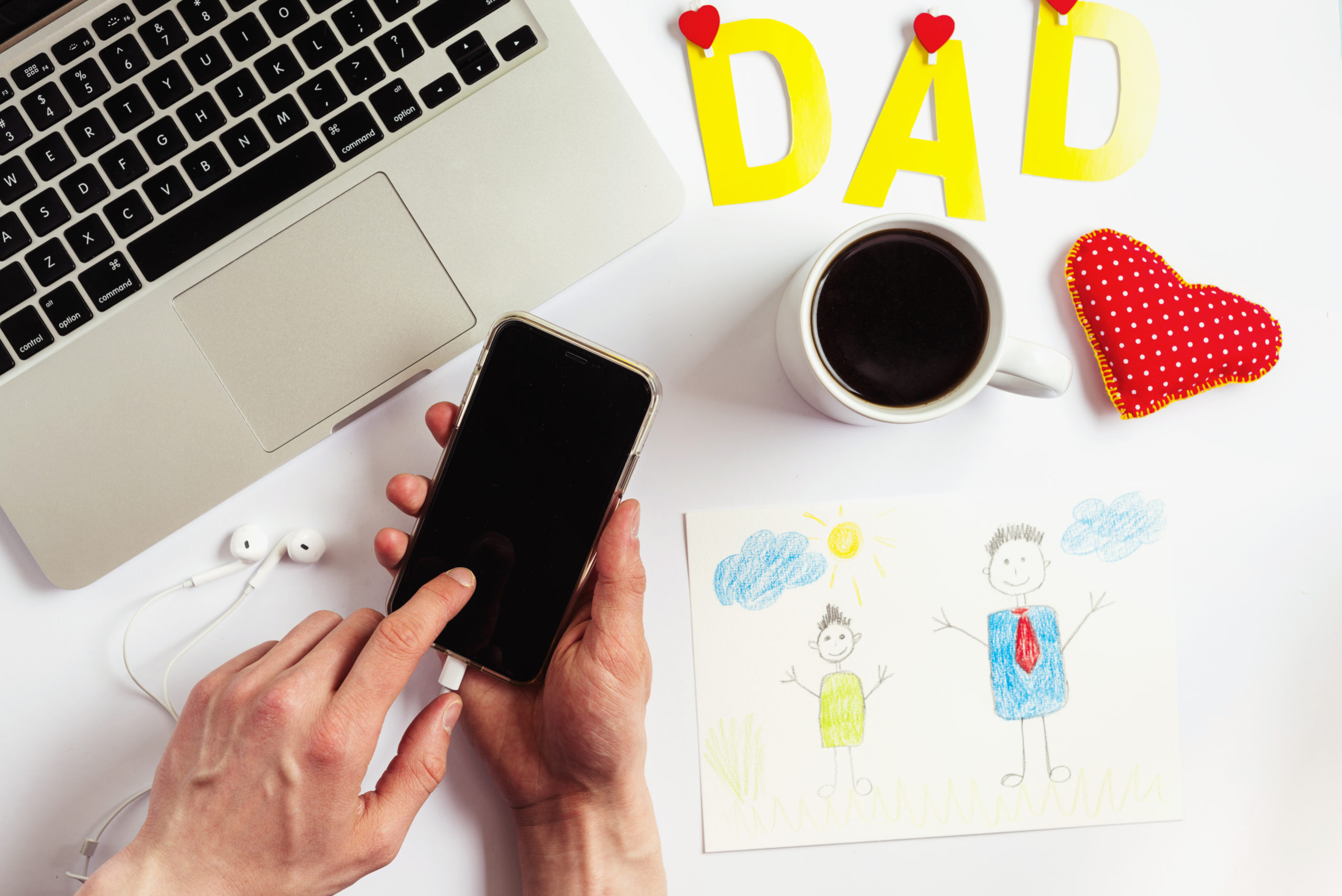 Father's Day is in just a few days. You are excited because you are expecting some gifts from your lovely daughter, your better half, and your friends and relatives.
It is one of the best days of your life, and you can't wait to celebrate with your loved ones for the blessings of fatherhood.
As you're finishing up your work for the week, hackers and cybercriminals are already grinning from ear to ear as they perfect the plans to unleash cyberattacks on your that day.
Watch Out For These Cyberattacks
Popular events around the world are usually the best times for hackers to unleash their cyberattacks. They are looking for credit card numbers, bank account information, or even to launch a ransomware attack. And if you aren't careful on Father's Day, you and your employees may be the next victims.
Business owners must understand some of the strategies used by these cybercriminals, as the same would help them stay safe online.
Here are some of the cyberattacks that are common on Father's Day and how you and your employees can avoid them.
1. Don't Go All In
Of course, events and celebrations like Father's Day are one of the best times to sell massively. Many brands make a huge sale within this time just as hackers and cybercriminals lead unsuspecting persons on too!
The first step in cybersecurity awareness and training is to be suspicious. Always confirm the authenticity of the deal or offer you saw on the Internet before you claim it.
Most of those deals are nothing short of spamming links that try to obtain your personal information for malicious purposes.
2. Don't Open Suspicious Emails
As the weekend is about to set in, it could be an ideal time for hackers to get to work.
You can easily spot a suspicious and bug-filled e-mail from the others by simply looking at the headline and the sender.
Also, do not click on any of the links attached to the e-mail because that can trigger chains of malware attacks that will affect the cybersecurity defense line at your office.
If you don't recognize the sender, report the phishing attempt to your Managed IT Provider or IT support technician.
3. Keep Your Hands to Yourself
Another step to stay safe from cyber threats on Father's Day is to keep your hands to yourself. It simply means avoiding the urge to click on any links that claim to offer bonuses or discounts.
That way, you wouldn't be in danger of being tracked all over the Internet by cybercriminals.
You may also want to abide by the "No Gadgets" rule that implies enjoying your Father's Day celebrations with your family and leave Social Media and Internet use on that day.
4. Don't Release Sensitive Information
Your personal information is already in the public domain (online employee directories, social media, etc.) and the last thing you want is to play into the hands of the hackers.
Therefore, avoid releasing personally identifiable information and business data (bank account numbers, passwords, etc.) that may work against you and the business you represent when it gets into the cybercriminals' hands.
5. Confirm Before Clicking
If you would want to see things for yourself, it makes sense that you confirm the offer or discount before claiming it.
Here are some tips on how to confirm a Father's Day deal or offers before accepting the same:
Hover your mouse over the link to see the destination or web address. You will locate this at the lower left-hand side of your PC's screen. But, if you are using a smartphone, consider copying the link address and pasting in a notepad for confirmation.
Confirm if the business exists on Search Engine by checking for the brand name on Google, Bing, or Yahoo!
Ensure that the website uses the "HTTPS" protocol, which signifies security and maximum protection of personal information/data. If the website or link has the "HTTP" protocol instead, we advise that you don't click it.

Final Words

You deserve all the love you can get on Father's Day and not being caused grief by the malicious activities of cybercriminals.

You can save yourself the heartache and pain, and instead enjoy the joy and bliss instead when you implement our cybersecurity awareness tips for Father's Day.

But if you need help keeping your IT infrastructure safe, consult with a managed services provider, like Tech Rage IT to keep your network safe from Father's Day cyber threats. Call us today: 407-278-5664.