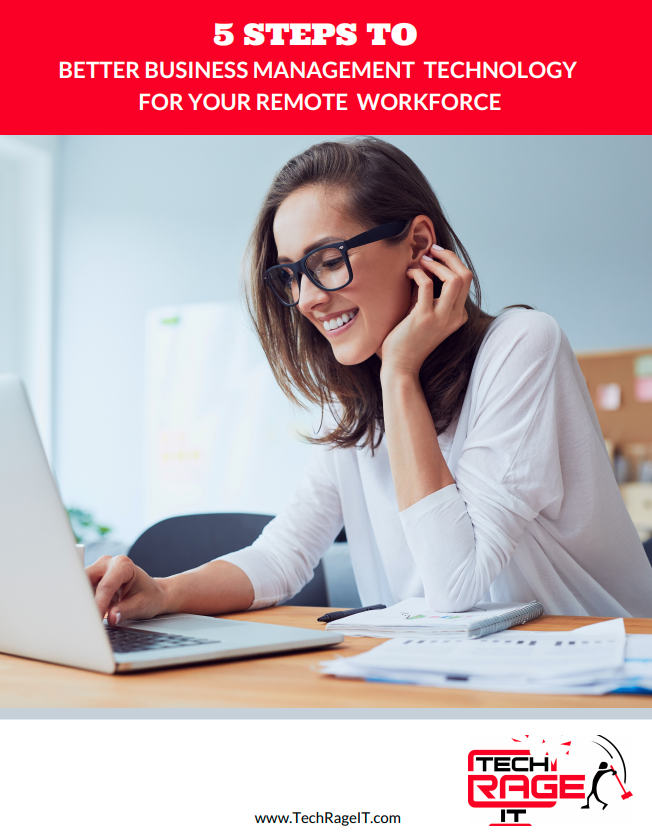 Download this guide to discover:
Even in ordinary times, overseeing a remote workforce can be a challenge for multiple reasons. But with the right technology you can ensure a smooth transition. In this guide 5 Steps to Better Business Management Technology for Your Remote Workforce you'll learn:
How to give your staff access to business applications securely.
How to communicate effectively and constantly
How remote IT support could save you time and money
This FREE guide illustrates five steps to help your business push through this phase with minimal worries or damage. Download a copy now!
Download a FREE eBook to 5 Steps to Better Business Management Technology for Your Remote Workforce