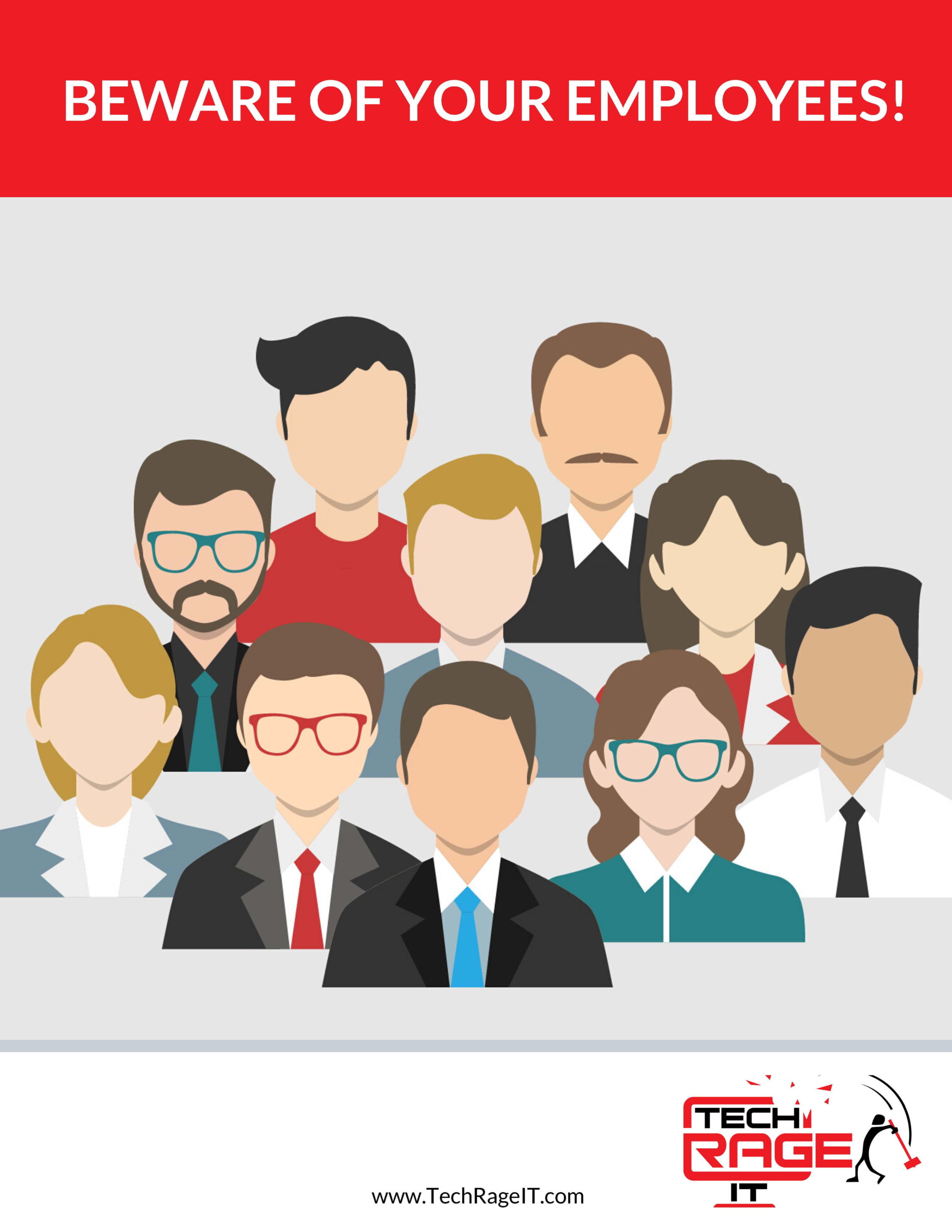 Download this guide to discover:
Studies show that one of the biggest reasons that businesses end up becoming a victim of cybercrime is due to their own employees.
Employees often unknowingly "help" cyber criminals gain access to your system. Of course, we aren't saying that your employees are malicious, just that, too often, employees play a part in compromising the security of your IT infrastructure, even without realizing it. Some such risky scenarios include:
This FREE guide illustrates. Download a copy now!