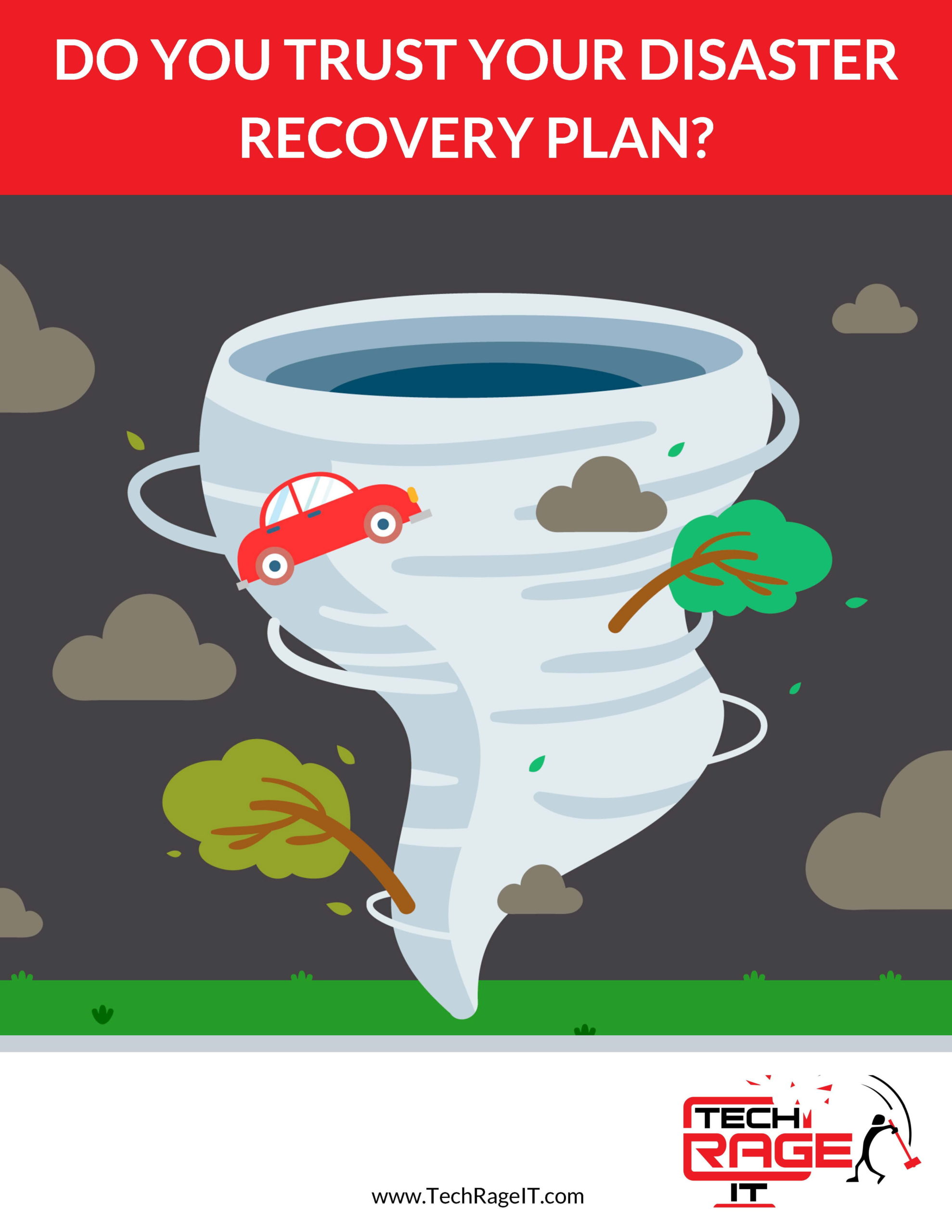 Download this guide to discover:
when is the best time for you and your team to prepare for a disaster? hint: it's not during the hurricane or a cyber attack! all businesses, with their narrow margins for error, are particularly vulnerable to the kinds of natural and human-caused disasters that can send a business into a deep freeze.
However, why is it that 68% of small and medium-sized businesses still don't have a written disaster recovery plan ? Or, better yet, why hasn't 23% of companies tested their disaster recovery plan , despite major risks?
Every organization needs a comprehensive disaster recovery plan. Not only does it protect vital information, it gets businesses up and running when disasters, like hurricanes, strike.
This FREE guide illustrates. Download a copy now!