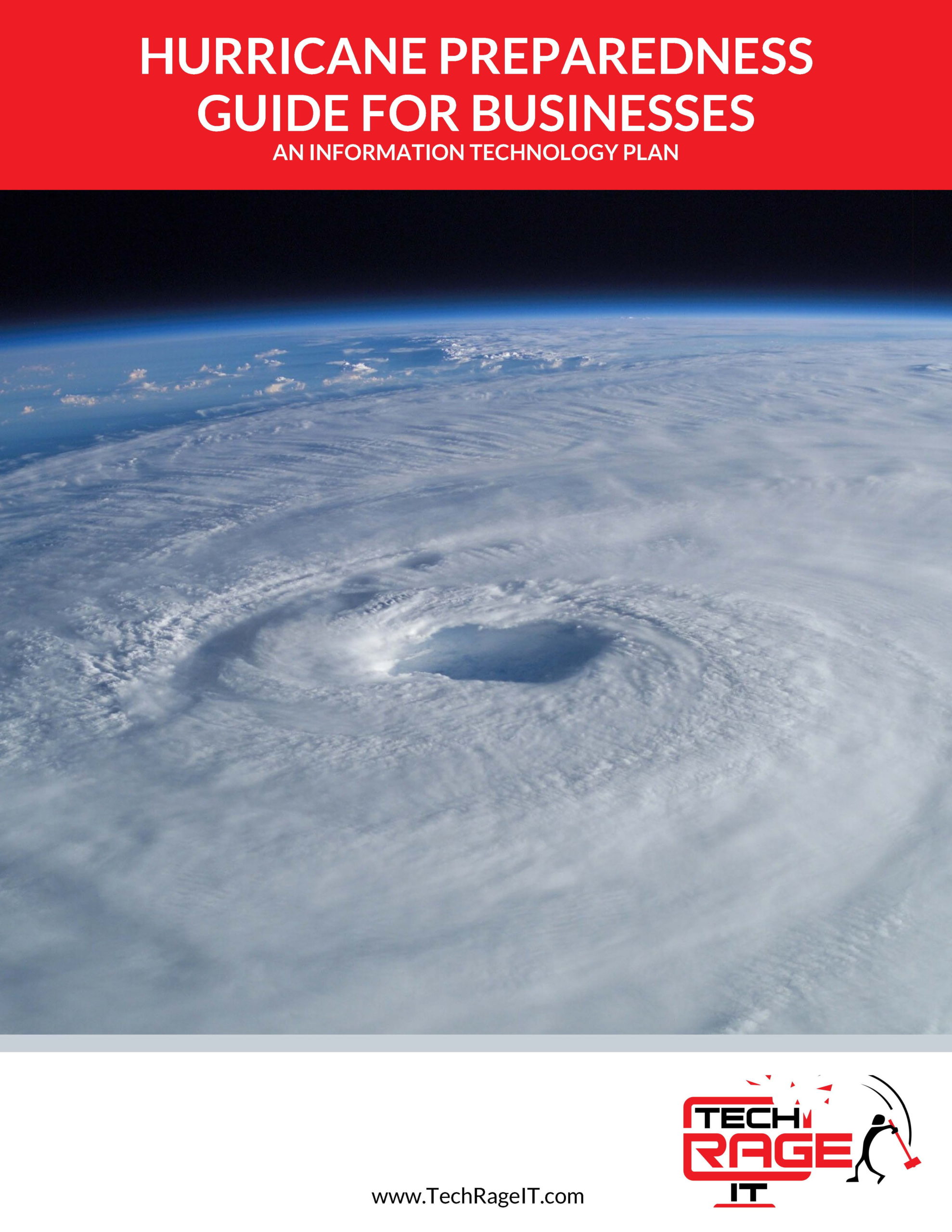 Download this guide to discover:
If your business doesn't have a Disaster Recovery Plan or hasn't tested it in years, here are 5 cold hard facts to consider:
Over half of the small businesses in the U.S. have experienced disruptions in day-to-day business operations. 81% of these incidents have led to downtime that has lasted anywhere from one to three days.
$5,600 is the average cost of downtime per minute. 80% of businesses that have experienced a major disaster are out of business within three years.
Disaster recovery solution providers estimate that 60% to 70% of all business disruptions originate internally – most likely due to hardware or software failure or human error.
34% of SMBs never test their backup and recovery solutions – of those who do, over 75% found holes and failures in their strategies
This FREE guide illustrates. Download a copy now!