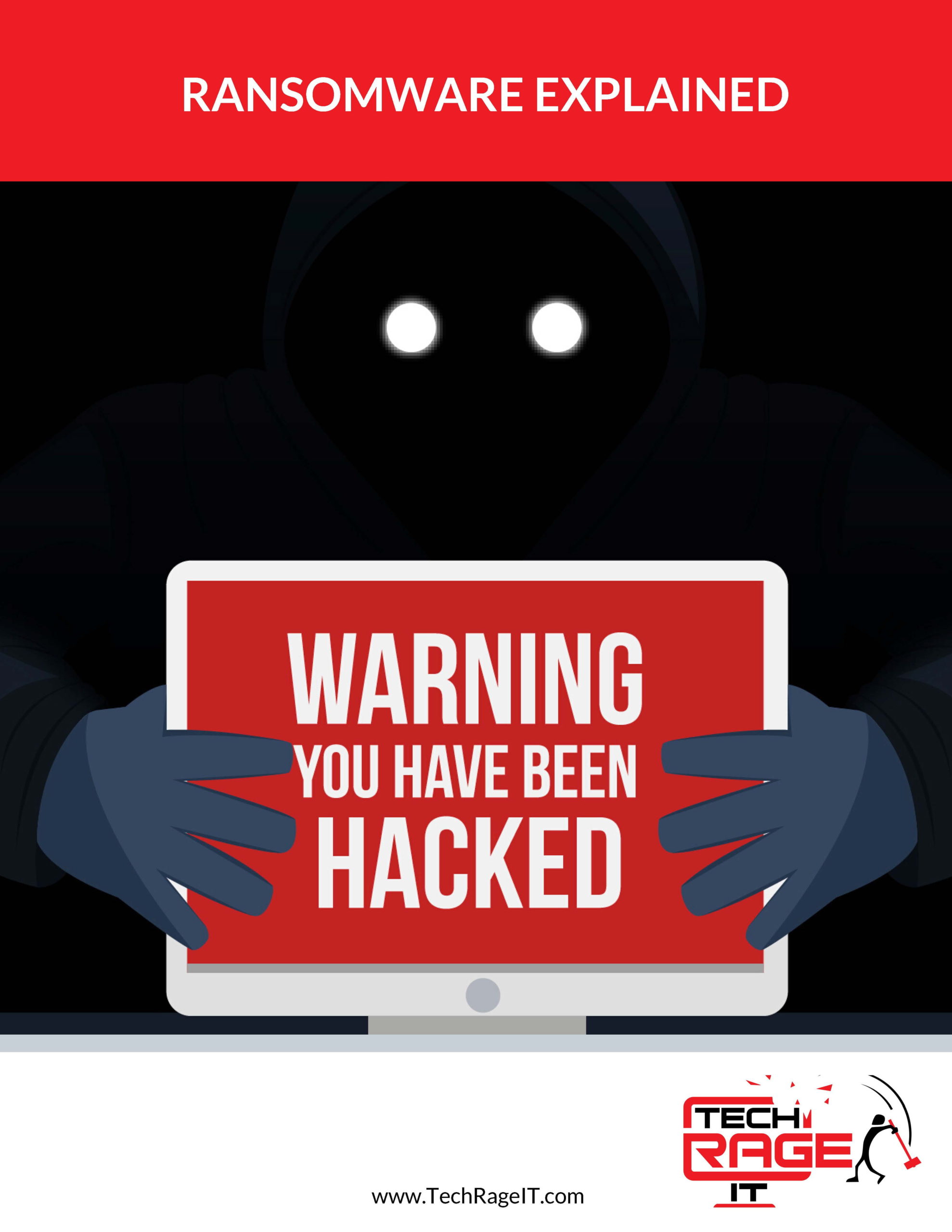 Download this guide to discover:
Ransomware attacks have become a normal occurrence in the last few years and the criminals behind it are so polished that in some cases they even have mini-call centers to handle your payments and questions.
In 2018, about 70% of ransomware attacks targeted small businesses with an average demand of $116,000, according to a report from Beazley Breach Response Services. Ransomware attacks have increased 11 percent from the past year, with 206.4 million attacks, according to recent SonicWall research.
This FREE guide illustrates. Download a copy now!