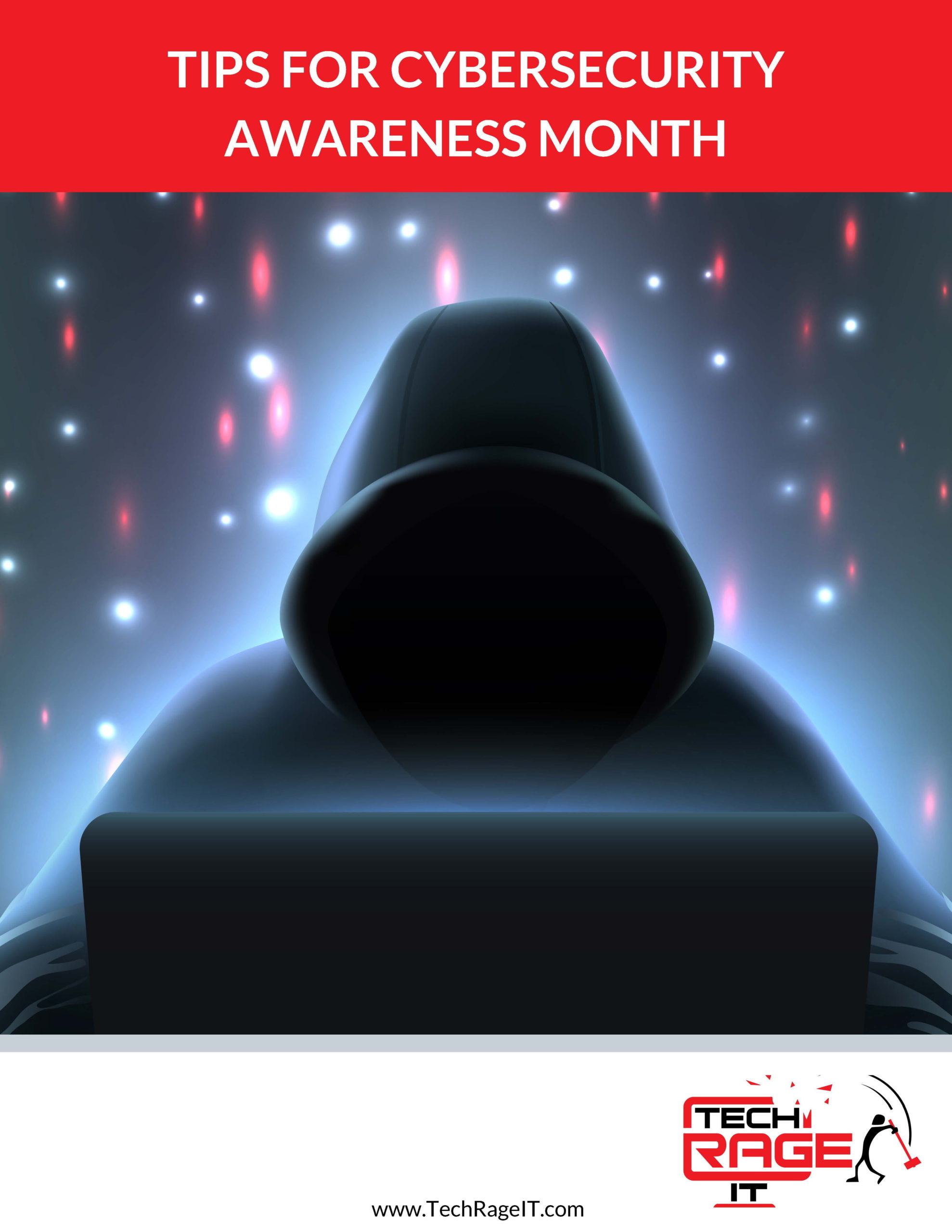 Download this guide to discover:
If you ask a cybersecurity professional what threat keeps them up at night, the majority of them will tell you it's ransomware. This increasing threat is taking down organizations of every size every day, and it's only getting worse. In this guide, you'll learn simple tips to ensure the online safety and security for both you and your business. Here is why:
A ransomware attack will take place every 11 seconds by 2021.
A malicious hacking attack occurs every 39 seconds.
The average cost of a ransomware attack in 2019 was $133,000.
60% of small companies go out of business within 6 months of a successful cyberattack.
Download this guide and get 5 tips you can start doing today!